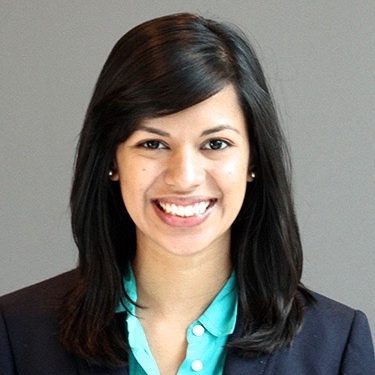 Aditi Vasan, MD, MSHP
Aditi Vasan is an Instructor of Pediatrics at the Children's Hospital of Philadelphia. She studies strategies for improving health outcomes and reducing health disparities for vulnerable children and families. Her current research focuses on using technology to enhance social needs screening and referral and on understanding and alleviating families' barriers to government benefit program participation. She is particularly interested in exploring the relationship between household food insecurity, government nutrition program participation, and children's health and healthcare utilization.
Dr. Vasan received her BA in Molecular Biology and Global Health and Health Policy at Princeton University and her MD at Johns Hopkins University School of Medicine. She completed residency training in Pediatrics at the Children's Hospital of Philadelphia, where she also served as chief resident. She thereafter completed her Masters in Health Policy Research (MSHP) at the University of Pennsylvania.