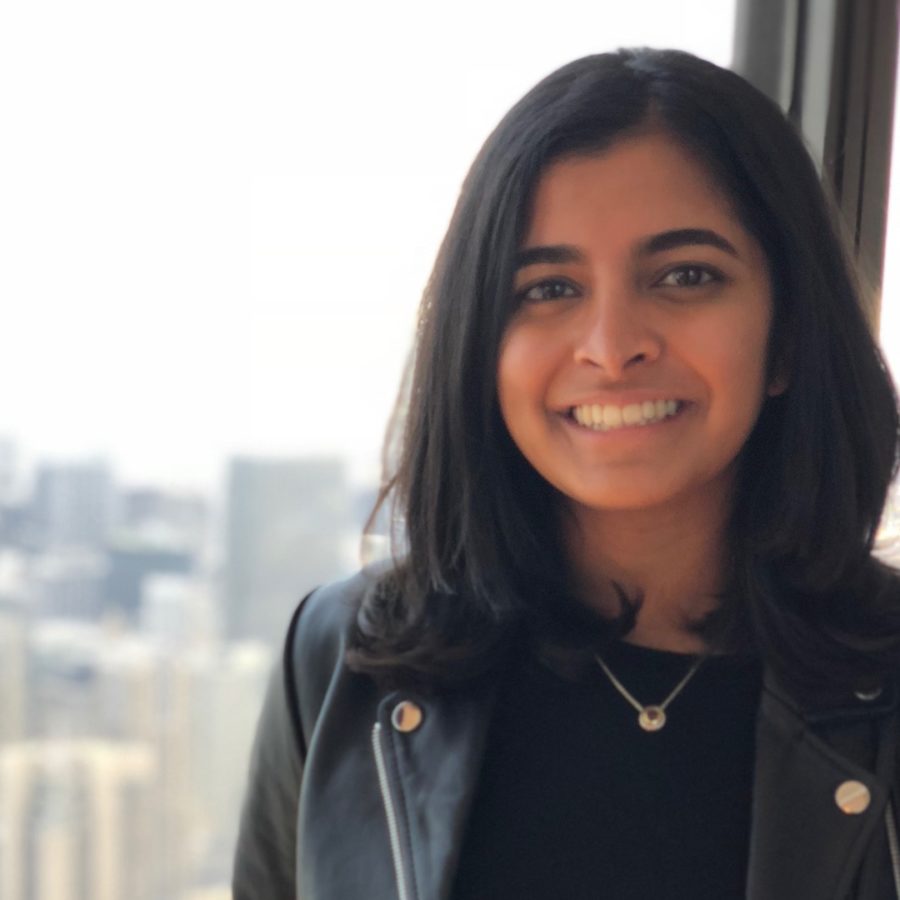 Sasmira Matta
Sasmira is a second-year PhD student in Health Care Management
and Economics. Sasmira is interested in using economic analysis to
address public health needs and inform health policy. She received
her bachelor's degree in Applied Mathematics and Public Health in
2017 and her master's in Health Economics and Research Outcomes
in 2019 from Johns Hopkins University. Prior to Penn, she worked as
a research assistant at the Bloomberg School of Public Health and as
a consultant for UNICEF.